An easy way to contribute
If you would like to help us in our work to create awareness about Diabetes. Send your contributtion to the Swedish-Swish number: 123 318 60 20
*Notice that it's only available to donate from Sweden.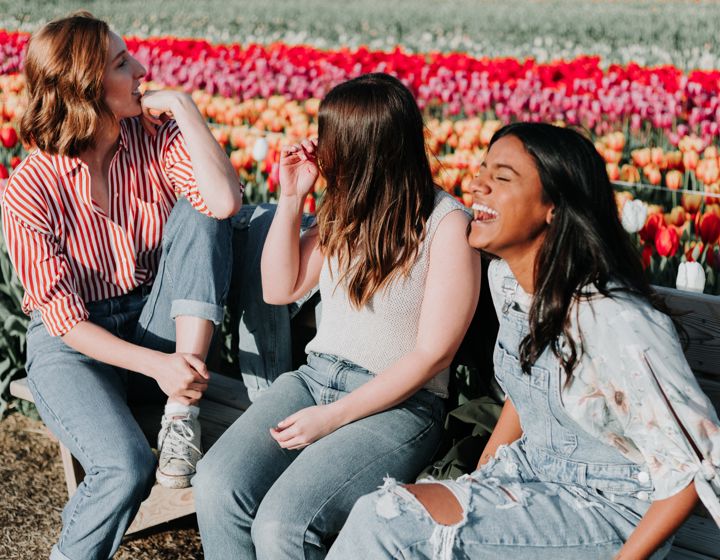 Collaborations and partnerships
We are always open to collaborations and partnerships to make an important impact in the society.
If you have any ideas or projects that you would like to explore together with BEAT Diabetes Foundation, please reach out! Together can we unite and be a strong force!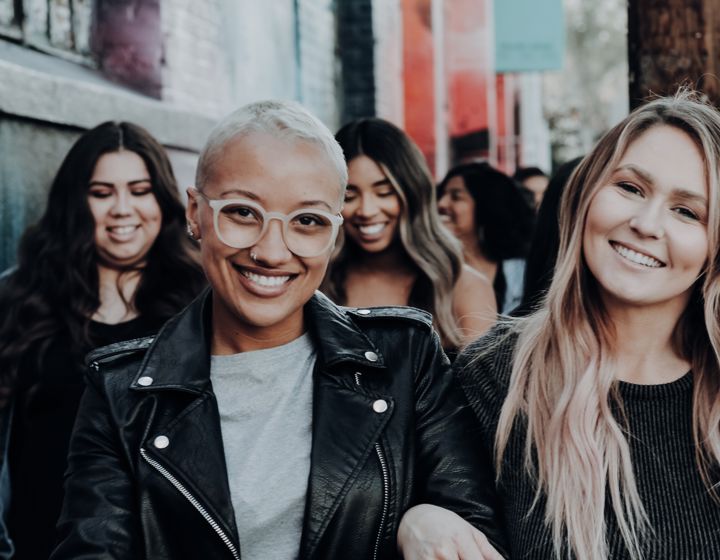 We want you!
Are you an individual or organisation passionate about the fight against Diabetes? Do you want to be involved in one of the three areas? Or perhaps all of them?
We believe that everybody can contribute to the fight against diabetes. Get in touch with our team to learn more about how you can get involved. Together, we turn great ideas into new ways to help BEAT diabetes.
Application to get involved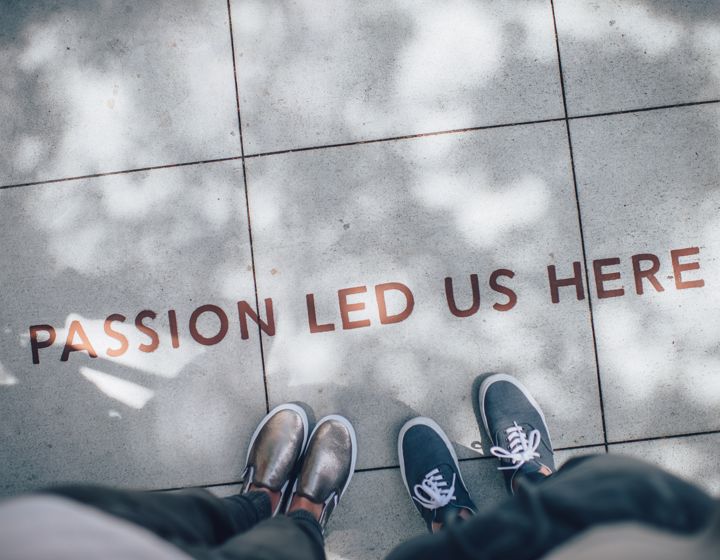 Collaborations
A strong force
Our endgame is to BEAT diabetes and we aim to do so together with companies, organisations and individuals who are as passionate as we are to shape a diabetes free future.